A Family Style Mexican Experience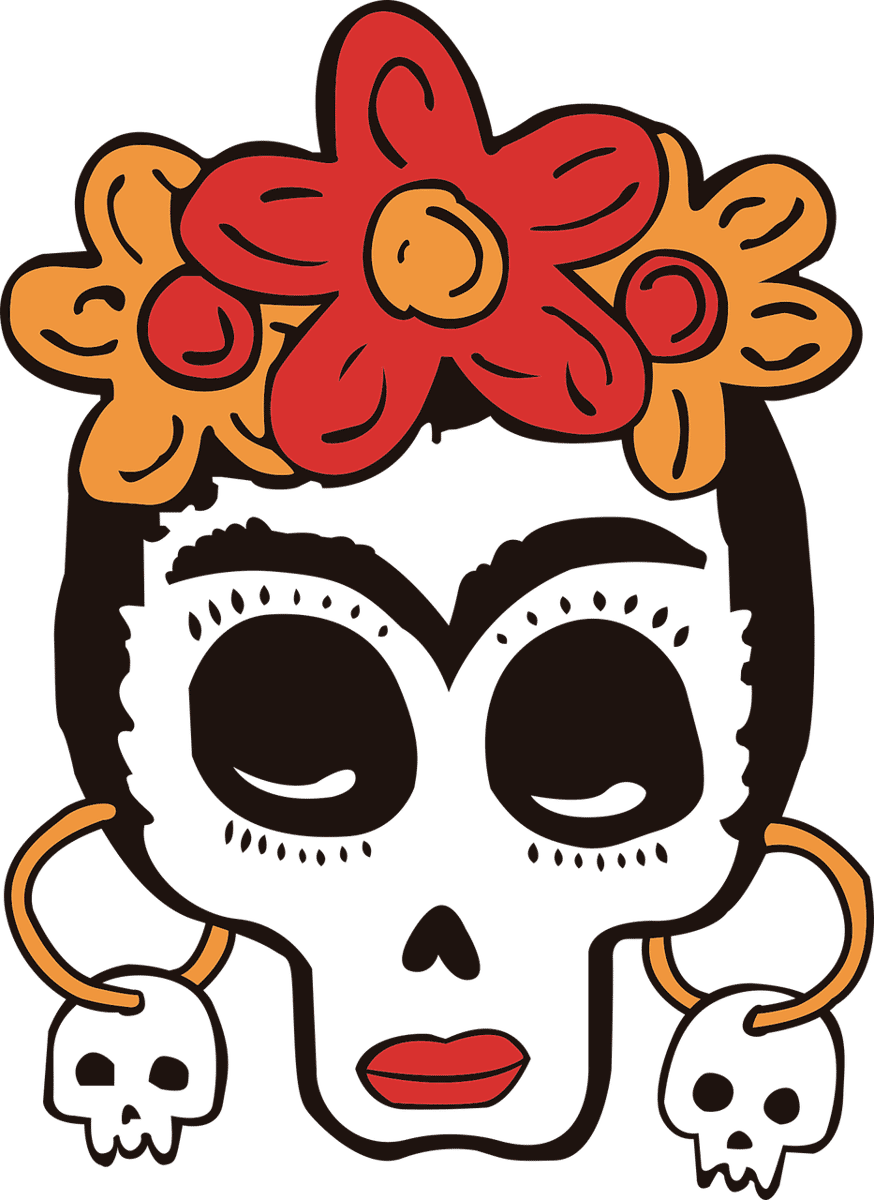 Being a farm-to-fork restaurant using mostly locally sourced products, you can be sure that our dishes will always be unique, interesting, and creative. In addition, Pablo's believes in keeping it local in many ways … we employ local residents, choose local vendors, and contract with local service workers whenever possible.
Our main focus, however, is on our guests. We invite you to enjoy our unique Mexican experience, Pablo's style.