A Family Style Mexican Experience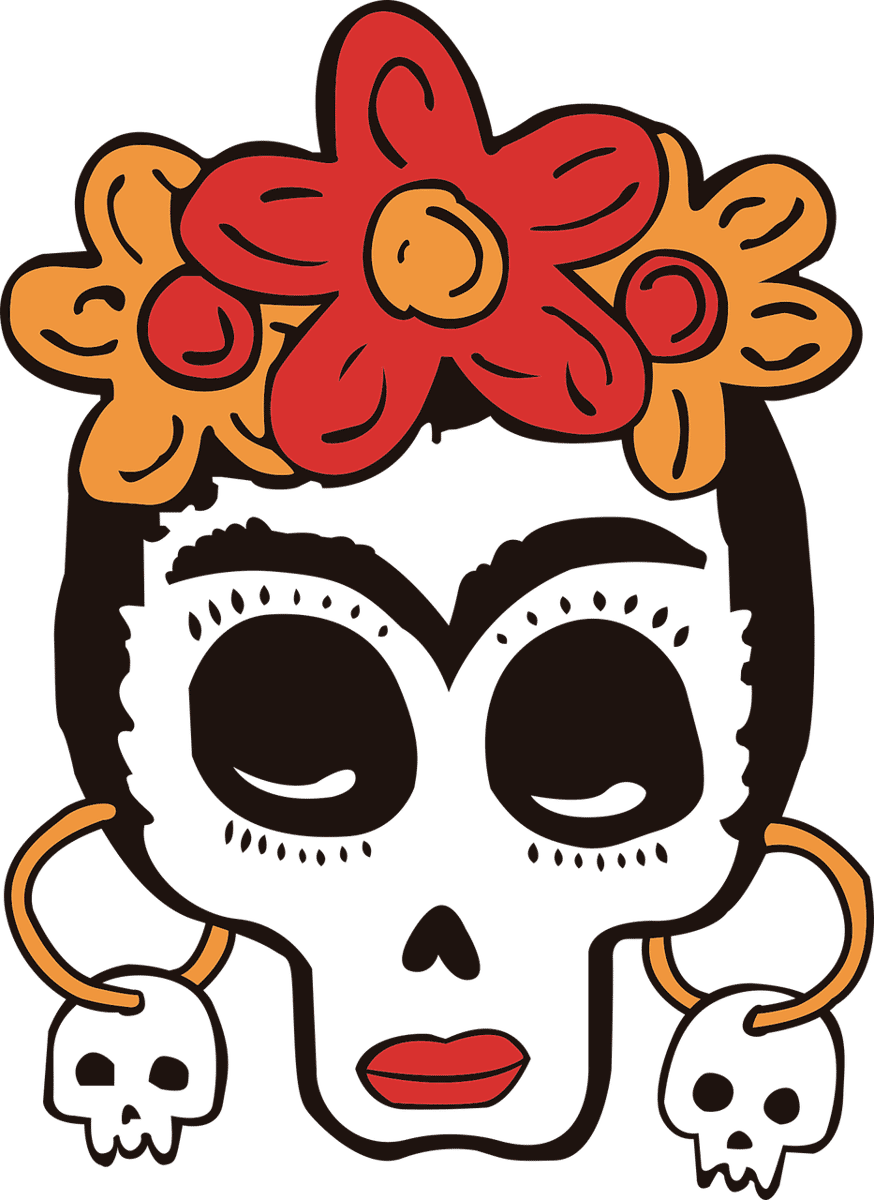 Being a farm-to-fork restaurant using locally sourced fresh products, you can be sure that our dishes will always be unique, interesting, and creative. In addition, Pablo's Mexican Kitchen believes in keeping it local in many ways … we employ local residents, choose local vendors, and contract with local service workers whenever possible.
Our main focus is on our guests. In today's environment, our competitors' focus is on profit & to use whatever ingredients are the cheapest that week at the expense of the guest's experience. We feel we have the best sources of chicken, beef & produce. We do not substitute aka "commoditize" our product when we purchase daily which in turn keeps quality and consistency at the high level we demand. That is the main difference and it is evident in the taste. We invite you to enjoy our unique Mexican experience, Pablo's Mexican Kitchen style.
A concept of 9Tres6 Hospitality Group